Building websites that make an impact
Caleb is a UX writer who creates beautiful and easy-to-use websites that meet your organization's goals.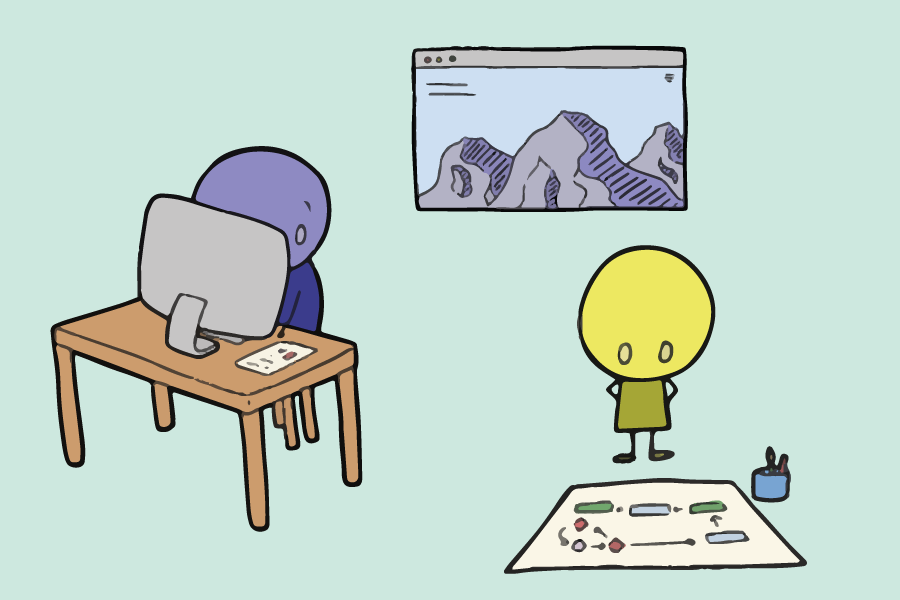 "Caleb is one of the most thoughtful people I have ever worked with. He asks incisive questions to ensure he can offer the most appropriate answers. And he will patiently, doggedly, carefully move mountains to get results."
Brook Rosini, Program Manager at Apple
UX design, UX writing, content strategy, and more.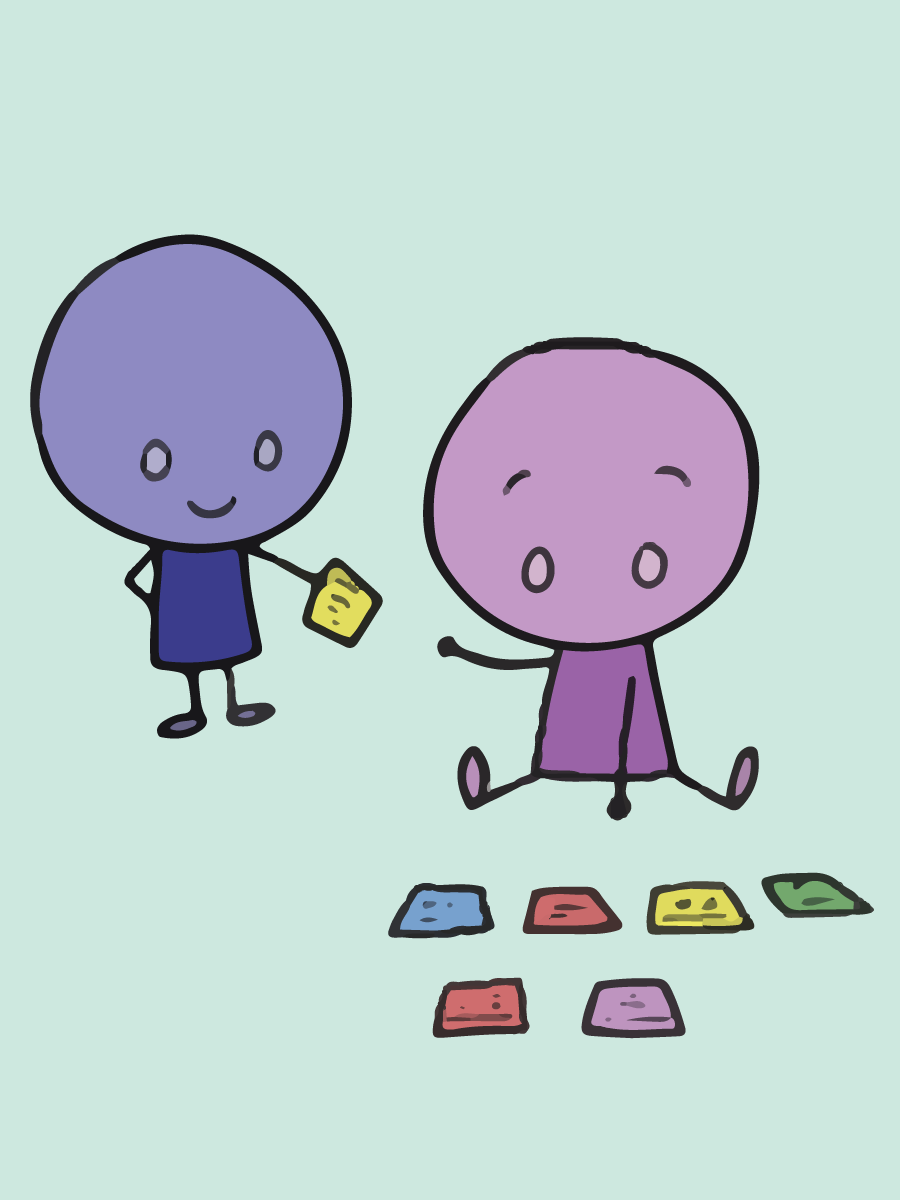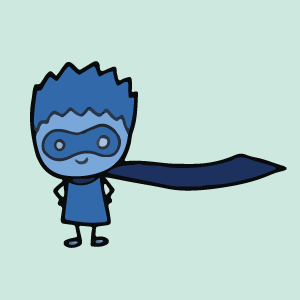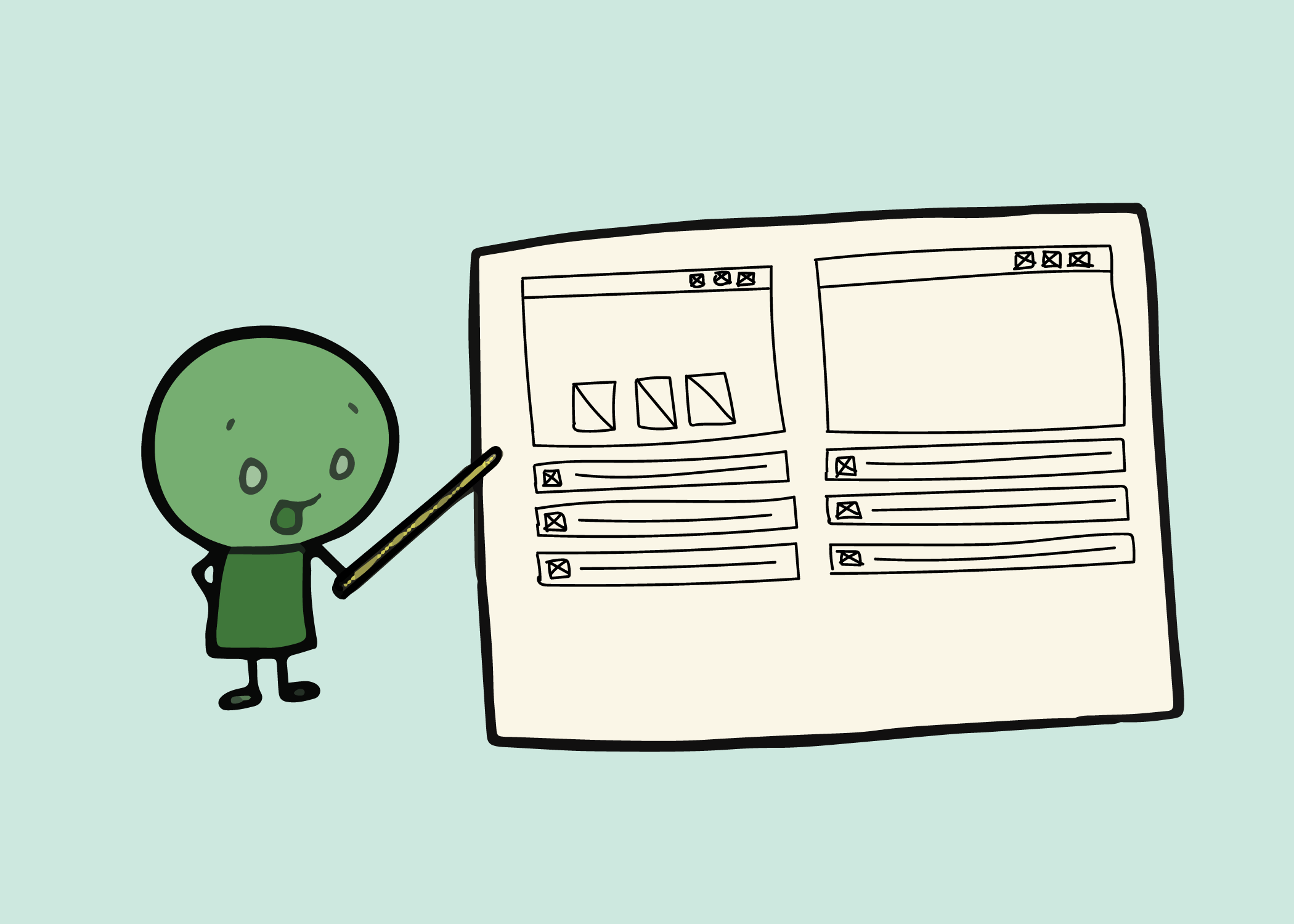 A generous team player, Caleb thrives in collaboration with colleagues and clients. He listens closely and communicates clearly to ensure that everyone is working toward shared goals. With 6 years in digital marketing, Caleb has an impressive range of technical and creative skills—and he's always looking to learn more.