Six years ago Caleb was toiling away in a Sociology PhD program when he discovered the joy of UX design, and he's been hooked ever since. He loves the challenge of designing and writing content that's easy to use and accessible. Outside of work, Caleb enjoys rock climbing, reading Marlon James novels, and cooking Asian paleo recipes.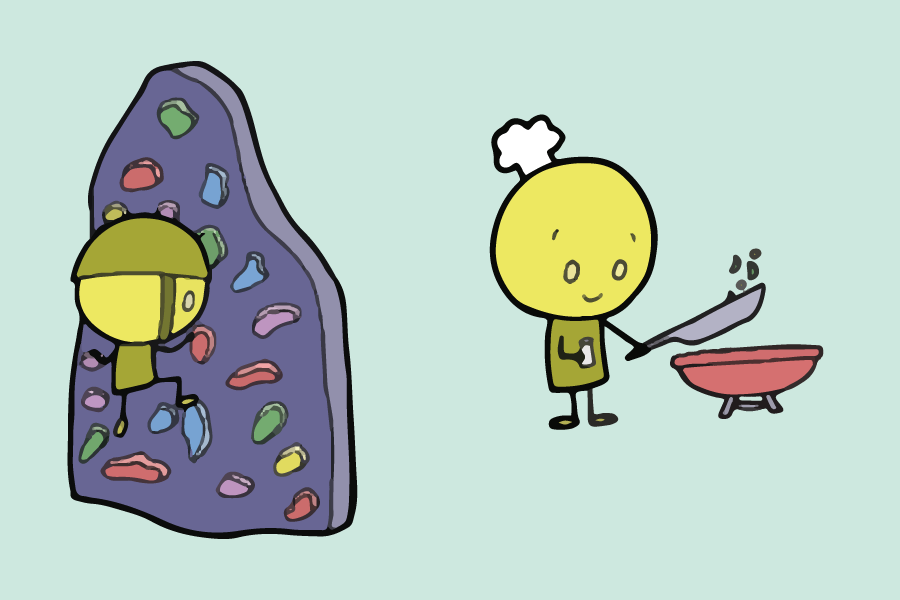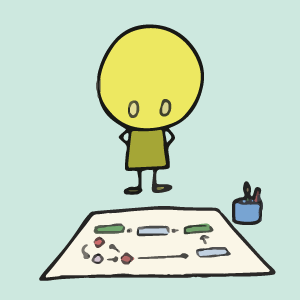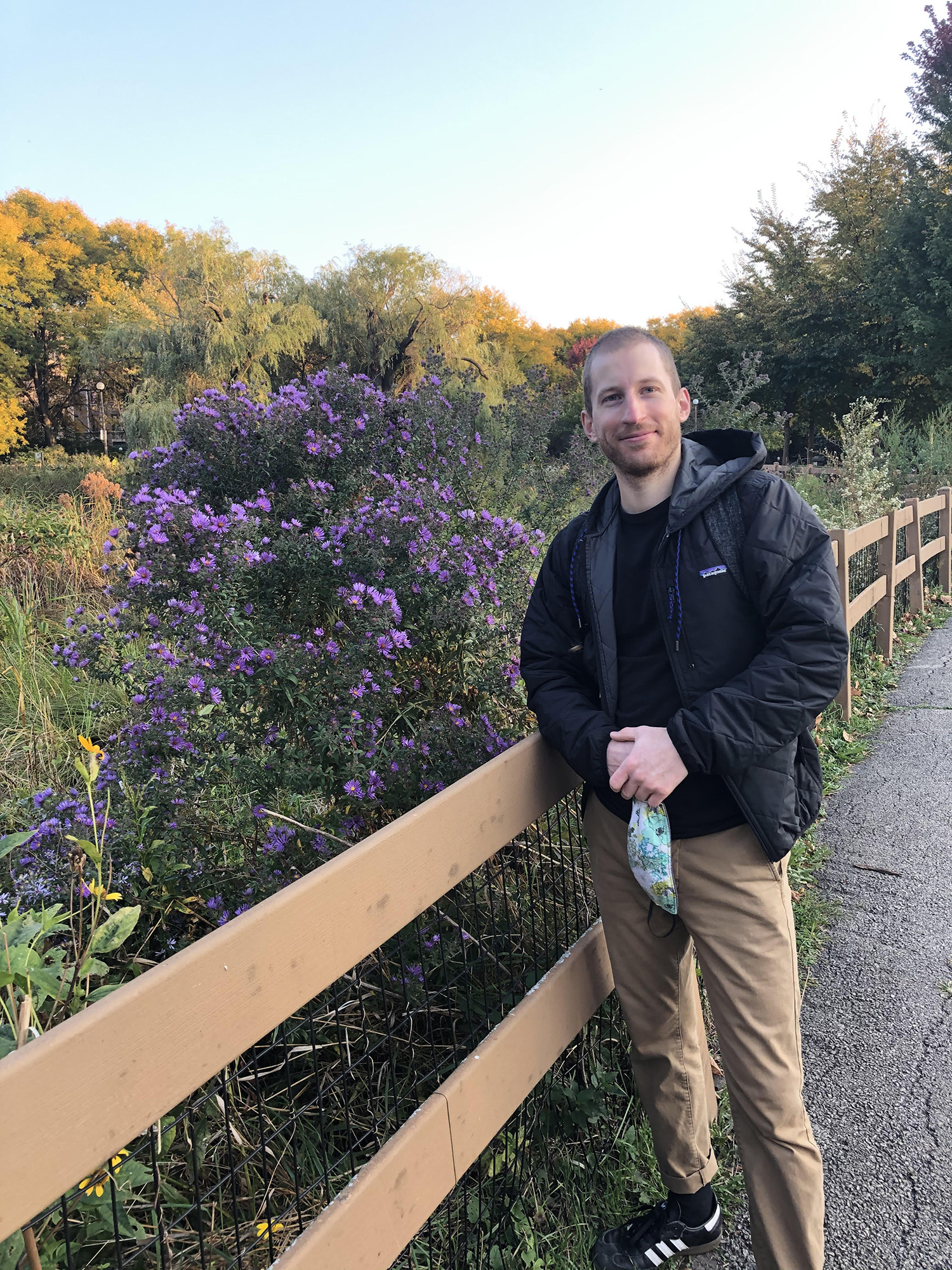 "Caleb embodies what it means to be of service to the clients he works with—he listens first, then offers effective solutions. Along with his technical acuity, Caleb brings a proactive and thoughtful approach to everything that impacts the end product."
Bora Un, Managing Director at art works projects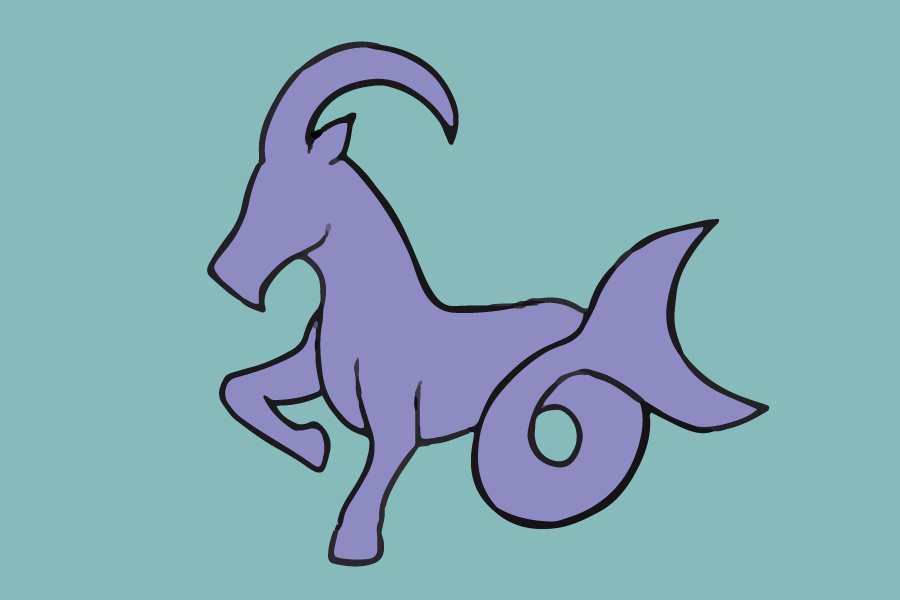 As an Enneagram type 1, Caleb is organized, disciplined, and conscientious. He is motivated by his values and strives to act in a way that builds a safer, gentler world.
According to the CliftonStrengths assessment, Caleb's top five strengths are achiever, discipline, responsibility, learner, and relator.